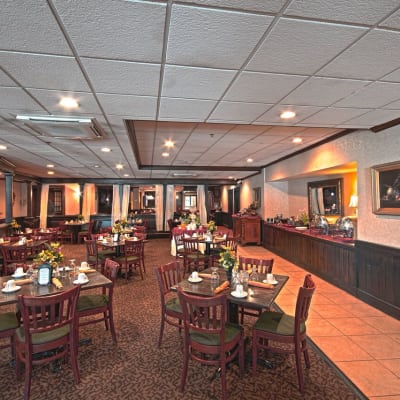 Publick House Restaurant and Tavern
Styled after a traditional English Pub, The Publick House Restaurant & Tavern offers casual dining with warm, personable service. Offering a wide range of menu choices such as English Fish & Chips, Tavern Crab Cakes and Flat Iron Steak, or enjoy one of our chefs' delicious daily specials.
The Publick House Restaurant and Tavern provides a relaxing setting for meeting new friends or reaffirming old friendships.
Tavern guests are welcome to enjoy our extensive selection of Draft and Bottle Beers, broad choice of Domestic and Imported Wines or numerous Spirits and Cocktails. Additionally, guests may linger in the Tavern to enjoy our multiple Televisions, play billiards or surf the web with our High Speed wireless Internet.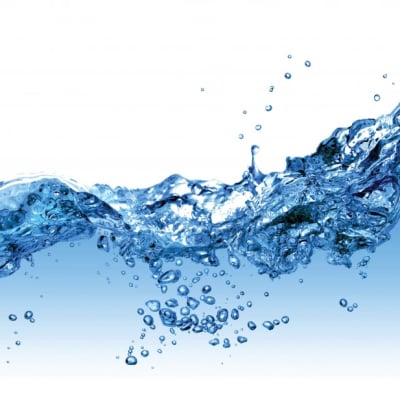 Cabana Bar
Enjoy your drinks by our newly renovated cabana bar.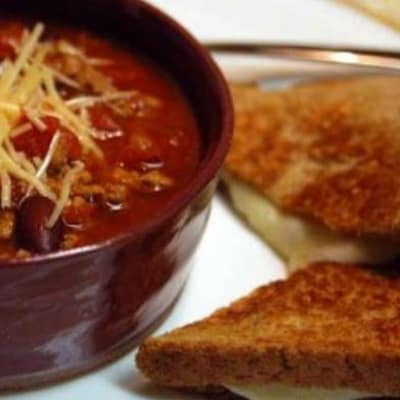 Breakfast Buffet
Breakfast Buffet